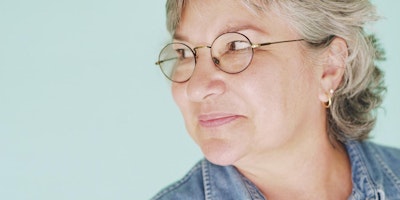 Terminó hace 10 meses
21 de sep 18:00 - 28 de sep 13:30
Embark on a journey of Being Exceptional
Mind / Body – Maintain your health through yoga, meditation and mindfulness.
Spirit – Uncover dormant or unknown creativity, clarity, peace and happiness in knowing contentment of being yourself.
Energy - Renew your energy levels by re-igniting your passion for life.
Self-Care – Protect your energy and sanity from being sucked out of you by being grounded, creating a personal bubble built on strong boundaries and compassion.    
Diversity – Reveal your authentic and unique self without apologies, and make changes you want to make.
Daily Practice - yoga, meditation and mindfulness.  Six-day practice of an easy to remember Hatha Yoga class created by Cilica, who also a Yoga Therapist, RYTP
Sing, Dance, Create, Explore – Rediscover your Passion in a nurturing, open-minded environment.
The Retreat is designed to spark your passion and keep it alight.
Who should attend
You should attend if you want to discover your authentic self, make real change, develop new habits and live with passion.
Benefits to attending
Competency in knowing how to produce physical voice production, and maintain a healthy body.
By the end of the retreat, you will have turned the yoga, meditation and mindfulness into your sequence through personal modifications.
Gain energy, power, renewed passions, self-awareness, confidence, ease and acceptance of being yourself.
Personalised step by step plan to continue to grow and maintain your new habits throughout the year
All participants receive a participation certificate
Accreditation of 65 CPD hours
Bonuses
Free Yoga Mat
Priority booking to the following year's retreat
Full Details . . . .