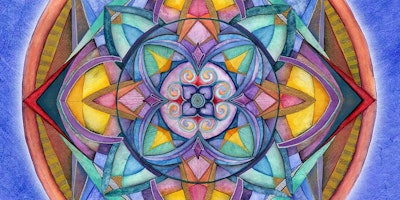 Terminó hace 8 meses
27 de abr 16:45 - 08 de jun 18:15

MINDFULNESS - meditation for stress reduction course- East Oxford- April-June 2017
When: 8 x 1.5 hour sessions Thursdays 17:45- 19:15
Start: April 27th 2017
At: Florence Park Community Centre 
This course includes the central elements of the internationally recognised Mindfulness Based Stress Reduction (MBSR) programme developed by Jon Kabat-Zinn combined with compassion meditation, readings and group discussions. It includes:
Deep relaxation
Gentle movement
Sitting meditation
Walking meditation
Some useful practices to embed in day to day living
Mindfulness and the brain explained
Mindfulness in society
Mindful eating
Compassion and dialogue
All welcome - no experience necessary, just a commitment to some manageable regular home practice.
Yoga mats available on request. Please bring a cushion, and wam, loose clothing if you can. Chairs available for those who prefer.
Disabled access available and accessible formats, upon request
Translation available for some Europan languages and those with ESOL needs.
£ 130- course fee
£ 50 concessionary fee
Part of the fees will fund concessions for those on a low income. Please email your request with a short explanation of your need.
Please email mindfulnessoxford@gmail.com with your contact details and best times to call you for a brief chat.
Subject to the level of interest and experience of enquirers, mindfulness practice sessions can also be set up for more experienced practitioners.
One to one mindfulness coaching is available as a supplement and/or separately within reasonable distance of Oxford. 
Mindfulness for health courses and courses tailored for young people and other special interest groups available on application.