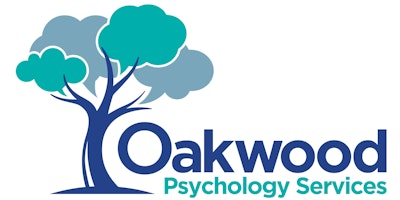 Terminó hace alrededor de 1 mes
07 de sep 18:00 - 07 de sep 20:00
This participatory workshop introduces trainee and qualified counselling professionals to fundamental elements of building a successful counselling service within the expanding social enterprise sector. We will look at personal and professional qualities of the "entrepreneur-practitioner." Areas of operational knowledge required to promote service sustainability in our era of mental health contract outsourcing will be briefly described, such as human resources and client records management.
This workshop is suitable for therapists with no prior business experience, who may be thinking of expanding their work beyond private practice or corporate employment.
About Our Speaker:
Caroline Vermes is the Director of Oakwood Psychology Services and has first hand knowledge of how to set up a successful counselling service, taking on the management of Oakwood in 2006 and establishing us as a social enterprise in 2014.
Caroline has worked in general adult psychotherapy and the specialised treatment of eating and weight disorders since 1993 and is an accredited member of the British Association for Counselling and Psychotherapy and is a graduate member of the British Psychological Society. She completed the LEAD Business Leadership Programme in 2012; and will complete the Doctorate in Counselling Psychology at University of Manchester in 2017.