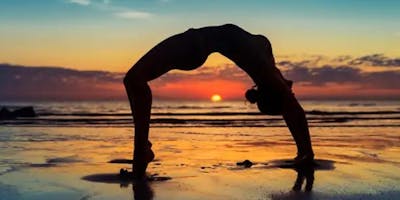 Terminó hace 10 meses
19 de oct 10:30 - 19 de oct 11:30
We will be flowing and letting go to the sound of waves. In a beautiful beach setting, we will start the class by focusing on our breathing and meditating on an intention we set ourselves 
In this class, we will be honouring ourselves and our needs, which can all too often get lost as we try to keep up with our busy schedules.
We will then be relaxing into deep stretches and poses, where the teacher will adjust you (should you want it) and giving you tips and tools for your future practice.
Please do let us know before class, whether you have any injuries. An email with exact location will be sent 24 hours ahead of the class.